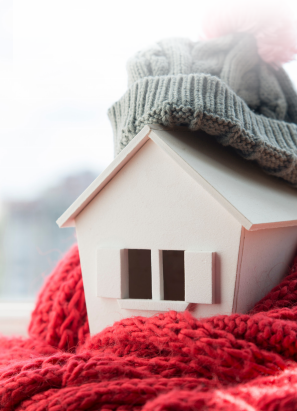 Warm Homes is a family support service that also looks to alleviate fuel poverty amongst families with disabled children in the East Midlands, West Midlands and the North West of England.
Research shows that families with disabled children often have a lower family income than those with non-disabled children. Many parents are unable to work due to having to care for their child full-time and an estimated 20% of families go without all the heating they need during the winter months.
Caudwell Children has been awarded a grant from the Energy Saving Trust to operate a new service, known as the Energy Industry Voluntary Redress Scheme, to address this important issue.
Working in partnership with Auriga, a specialist advice organisation, Caudwell Children will provide a family support service; as well as advice to help families use their energy more efficiently, and manage household income, bills and debts.
Together, we will utilise our combined expertise to identify, engage and support families with disabled children to address their energy efficiency and affordability needs.
We will provide:
2,000 families with a detailed home survey, energy efficiency guidance and income maximisation advice, appropriate to their specific needs
10,000 families with energy-saving tips and information
Additional family support services to meet the needs of families with a disabled child
See more information on the Warm Homes scheme here: Warm Homes Leaflet (Electronic Version)